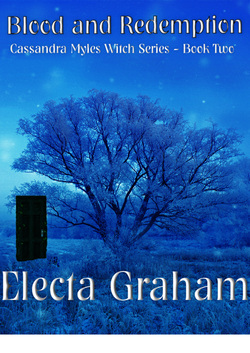 Finally my book is coming out. It will be released May 24th. Blood and Loss ended in a cliffhanger and I can't wait for everyone to read what comes next for Cassandra in Blood and Redemption.
Blood and Redemption will see Cassandra plot her revenge against Mab for killing her mate. Will she be able to defeat the Queen of Darkness? Will she turn to Lucius for comfort. How will Mab seek her revenge on the light fae for keeping her locked away for so long. You'll have to read it and find out.
I can't wait for everyone to meet all the new characters and fall in love with them the way I have or hate them the way they deserve to be hated.