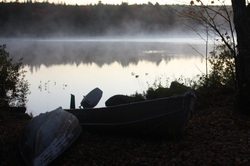 There is a lake down by our cottage that used to have a saw mill on it. The mill is long gone and all that is left is a giant pile of sawdust. Once upon a time there was a road that led to the mill, but over the years nature has reclaimed most of the road and erased most of the evidence that man was ever there. On our trek in there this weekend we discovered that not everything was gone and what's left looks beautiful against the backdrop of the changing leaves and the green pines.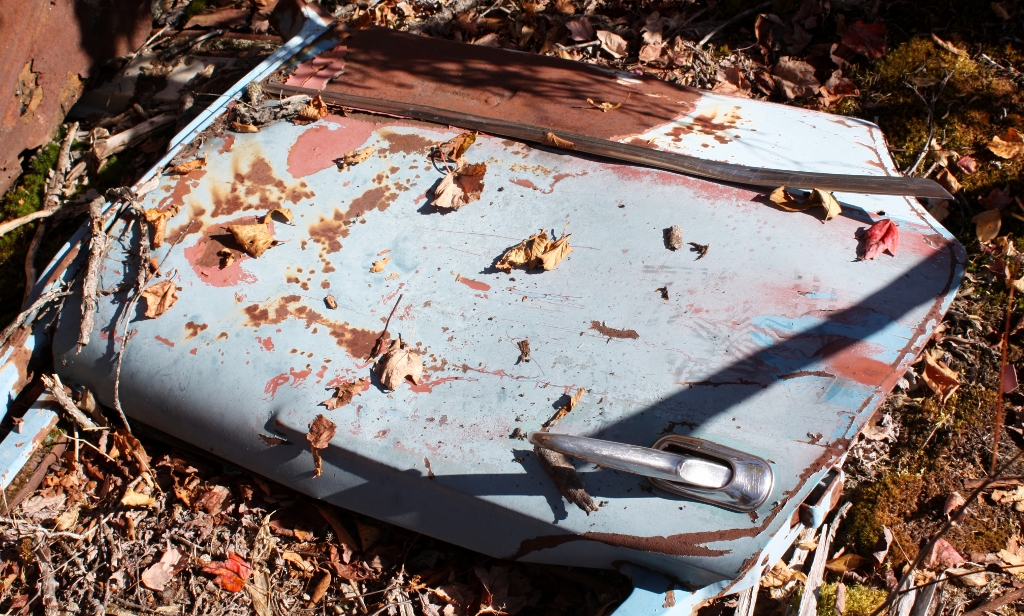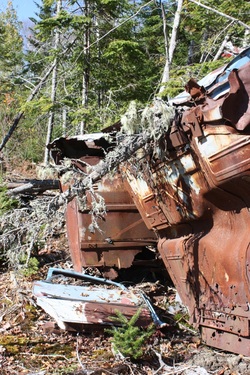 The twisted remains of an old van. Its been there a long enough to have a tree growing up in the middle of it. The metal is rusty but the bottom of the vehicle has very few holes. Its too bad vehicles aren't made this way today. Its quite a ways off the old road and it makes you realized how quickly a forest can fill in after we stop destroying it.
I wonder why they abandoned it there?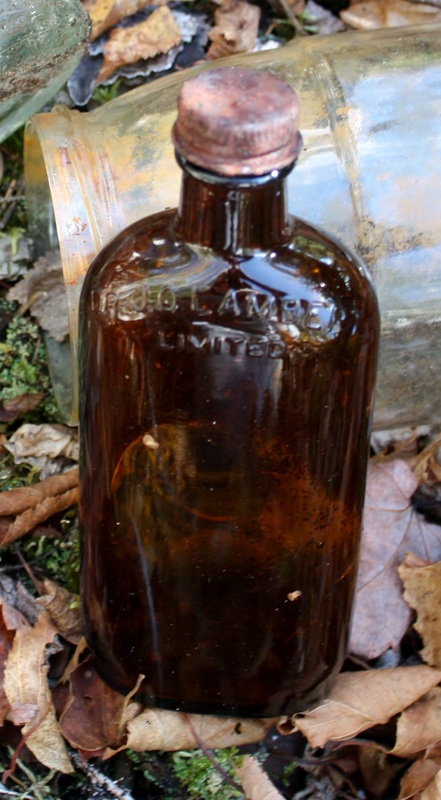 This was an old brand of cough syrup. Dr. Jo Lambert. Recently it is been brought back and repackaged.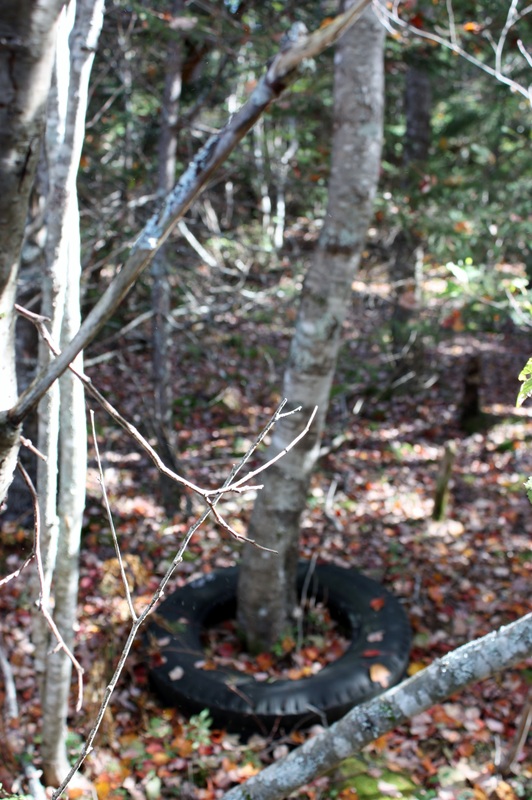 I know this is out of focus but either than tire has been there for a long time or the giants are playing ring toss.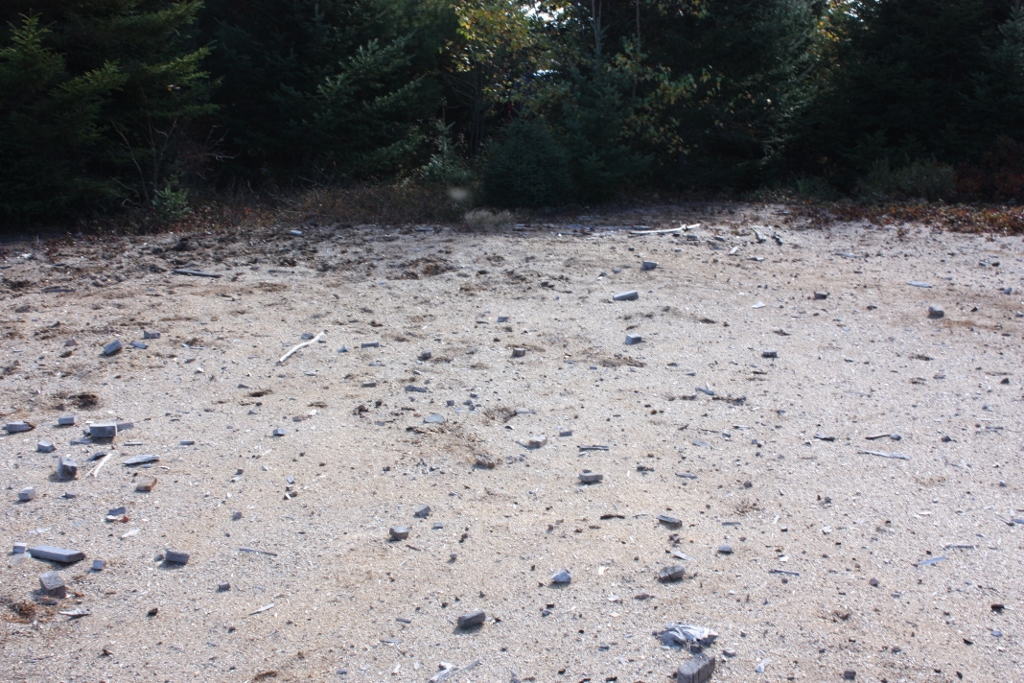 This looks like a beach strewn with driftwood, but its sawdust several feet thick and the wood is the leftover ends from the old sawmill. It feels like walking on a giant sponge.