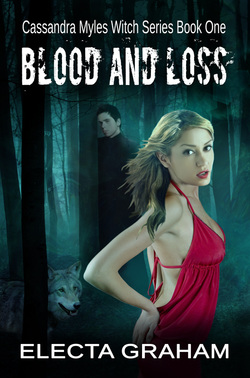 Here is the new cover for my first book Blood and Loss. It turned out better than I hoped for and I wish I would have had it done sooner. In less than a week Blood and Loss will be available in paperback. I can't wait to hold my book in my hand.
Please let me know what you think. Below is the front and back cover for the paperback version and the new cover for Blood and Redemption.
Hope you like them as much as I do.