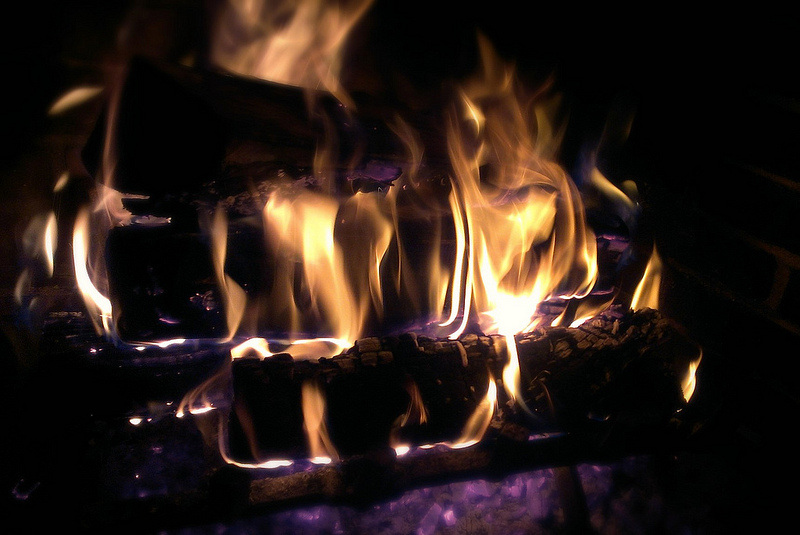 I love reading and I read everyday. I could count on my fingers the number of nights I've went to bed without reading (number of nights I went to bed sober at any rate). A book allows me to turn my mind off from everything going on in my life and enter someone else's drama, horror or pleasure. Books keep me sane and if I have a book I'm really into I tend to think about it all day until I get to pick it up again.
I'm telling you this because I know, a lot of you are the same way. I am going to tell you how I became a reader or at least how I remember it because there's never been a time when I can remember not reading. There was never a time when reading was something I had to be told to do. So was I born a reader or was I made one?
I think I am a little of both. I started reading at a young age. I had more books than most kids. I used to play library with my friends. (I know it doesn't get much nerdier than that) I would make one of those little envelopes and cards and slip it in the back. I even had a stamp to make sure all books came back on time. I was read to often and more importantly my Dad read all the time. My Mom less so, but she did read novels and magazines.
My grandfather was a voracious reader. He was a lover of flea markets and yard sales and he would read anything he could get his hands on. I come from working class people but they all thought it important to keep learning. To know other experiences. I took it all for granted as you do when you're young, but looking back it was a gift.
At the time I wasn't a fan of the smelly old books, but it was their existence in the hands of the people who loved me and who I loved that formed my love of books.
Would I be a reader today if it wasn't for my parents and grandparents reading in front of me? Who knows, but I am grateful I did. I'm sure there will be someone out there that will disagree, but I believe avid readers make excellent writers. You have to read to be good writer. You have to be surrounded by language. A writer needs to see how others create, how others perform their craft.
Share with me what you think made you a reader or what lead you to not enjoying it as a kid. Did a teacher inspire you? Contact me and you can be part this series on reading.