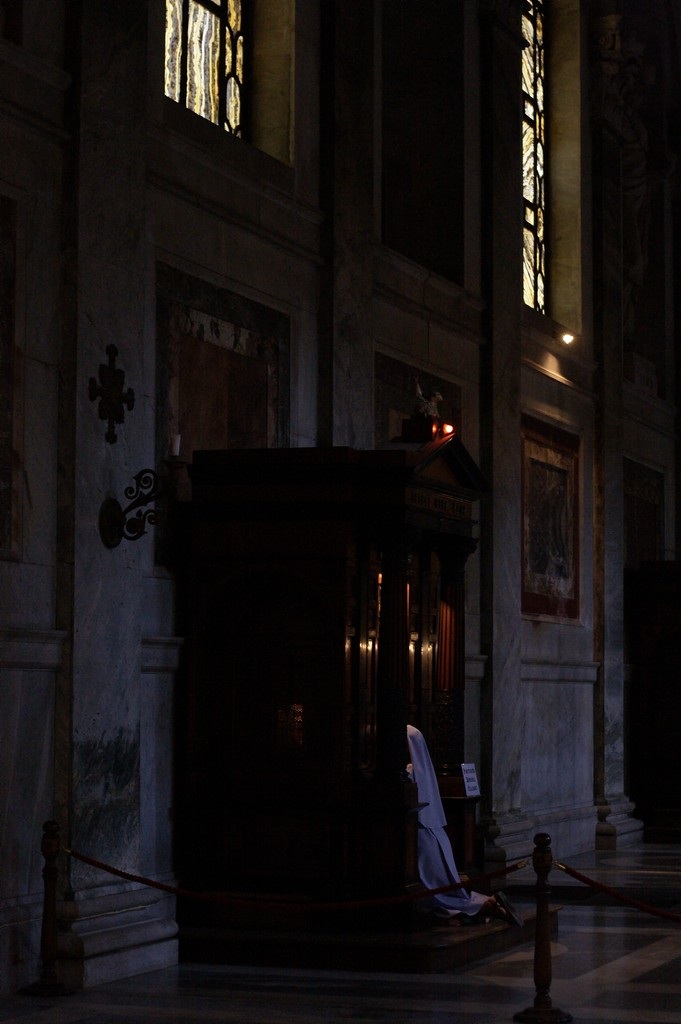 I am going to just be honest and confess a secret. Get it off my chest. I want you to know that I'm absolutely not doing it so people will say Oh Electa that's not true you are so.... insert reassurance here. I'd like to say I'm doing it for all of you. To show that if some of you feel the same way that you're not alone, but truthfully this is a confession. Writing is a cathartic experience. When my mind is cluttered with too many things, writing about it can be like bringing in a professional organizer to a hoarders house. It tidies everything up. You get to put everything on a shelf you always find something you forgot you had and the best part is you get to throw a ton of shit out.
So I confess that every time I get a bad review or rating, I struggle with an internal dialogue that goes like this.
Me: Okay that's not so bad it's just one.
Voice Inside My Head (VIMH) - Yeah this time, but the last one was a three star too.
Me - True, but that was by someone who rates a lot of books 3 stars or worse.
VIMH - Oh like that's the only one.
Me - I have good reviews too. I got a five star the other day.
VIMH - Yeah, I know, but that was only one. Your good reads average is getting awfully close to four. Once it's under four....
Me - Shut up
VIMH - Hee hee hee
Now a series of good reviews
Me - Wooo Hooo I got a five star review. In fact I got 4 five star reviews.
VIMH - YAWN
Me - What? That's good.
VIMH - Theoretically yes, but you also have bad reviews so who's right?
Me - Buzz kill
VIMH - Meh its what I do.

We have no control over our reviews. We really don't. We can't control how a reader is going to react to what we put out there for them to read. Good review or bad, it may or may not reflect the quality of the book. Or maybe that's what my VIMH tells me to mess with my head.
Where was I? Oh yeah. We all know books who have an almost perfect rating and then you read it and you are like WTF. This is so bad. Soooooooo bad. I've also read books that had not the greatest ratings but I thought the book was pretty good. That isn't even getting into sock puppet reviews and trolls.
So bottom line in a perfect world I would like the book goddess or god to come down from the big library in the sky and tell me the truth. You Electa Graham are a good writer and you're getting better all the time. Or you are an okay writer and you'll likely always be meh. Or you are terrible and you must stop immediately. This will never happen, so I have to make peace with that. I have to make peace with the fact I may never know in my heart of hearts whether what I have done is good.
I may have fleeting glimpses of times when I love what I have written and I may think that I am really good every now and then. I have to live with that. I know for sure I have improved since I started writing. I know for sure I have paid for editing and a proper cover. I know for sure that I have rewritten all my books numerous times, so I know the copy out there is the best I can do on the day it is released. I have to accept that some who write terrible books are going to get better reviews and I'm going to get better reviews sometimes than those who write better than me. I guess the bottom line is you can't convince anyone you're a good writer, they have to read it and decide for themselves. Maybe I should make my VIMH read my books.
Is this a bad time to ask people to review my book?
VIMH - attention whore
Me - whoa where did that come from?
VIMH - sorry I hate asking for reviews. It feels icky.
Me - Me too, but that's part of our job.
VIMH - don't make me agree with you.
Me - How about I'll ask for the reviews and you can shit all over them when we get one.
VIMH - Deal!!!
So give an author a review it makes us very happy for at least five minutes. Good or bad they have proven to sell books, so we always appreciate them when we get one.
VIMH - you don't appreciate the bad ones
Me- shut-up, who asked you.
VIMH - you know people are going to think you are crazy when they read this, you talk to yourself.
VIMH - hello?
VIMH - don't ignore me!!!!!