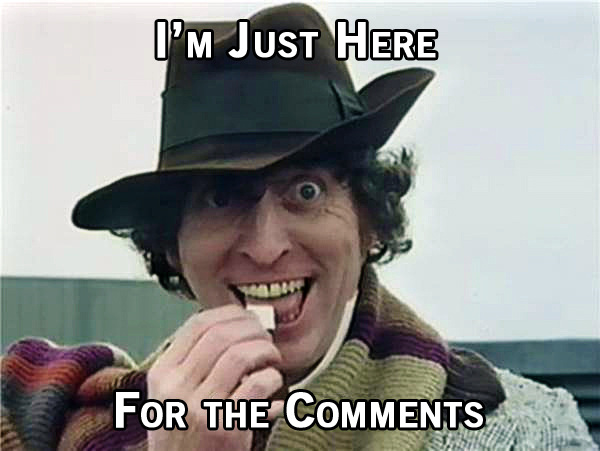 I've been wanting to write a blog post on this for a while, but the amount of shit I have to say is so massive that it is hard to know where to start. SIGH!!!! As a society we have unparalleled access to information. It's to the point that if you want to know or need to know something it is just a click away. You'll have to take it with a grain of salt and maybe have more than one source, but unlimited knowledge is there for the taking.
So what do humans do with the wondrous tool? We use it to spread hate, ignorance and harass others. We use it to for revenge and vigilante justice. We use it to say and do things that 99% of us wouldn't have the fucking balls to say or do in person
I'm tired of the perpetuation of lies and misinformation. I'm tired of reading the dumb ass shit people say, things that don't have a grain of truth, things that have more in common with the ravings of the homeless guy down the street who has been drinking lysol for ten years than it has with something someone who has all their mental faculties should say.
The hate, oh GOD, the hate. It's just so tiring. Who gets to be the recipient of this venom? Almost everyone, does that make it better or worse, I say it makes it so very sad.
I read and watch the news and I get angry sometimes, but it is the reaction of the general population that makes me depressed. I know to an extent that when the news does a piece on a topic and then another and another it can give a false sense that this topic occurs all the time instead of it being the medias way of blowing up a topic for ratings. How can you tell one from the other? You have to try. You have to, so you can be an informed person.
When I read in my twitter feed and facebook status' the reactions to some pretty horrible news and the reaction is more hate and vitriol, is it the tip of the iceberg for the hate or is it blown out of proportion because it's people with those kind of opinions who post the most. I fucking hope it's the latter.
We live in a world surrounded by misinformation. People making up stats, literally making them up to prove their point and then having people believe those stats and the lie gets bigger and the problem never goes away because we never get to discuss it honestly. These aren't just random bloggers and twit nuts. Major news sources sometimes perpetuate myths and misinformation and that leads to them becoming universal knowledge.
We need to cut the bullshit. We need to be able to be wrong in order to solve problems not just be right about them. DO YOU HEAR ME? We need to discuss things with a mind that is open to being changed. Only then can these things be solved.
It's like a marriage that has the same argument in different forms over and over and over. Both sides are tired of having it and both sides feel like if the other just admitted they were wrong the problem would be solved but that's not how complicated problems work. You have to speak the truth and hear the truth. Admit to fault and not judge when fault is admitted.
Then when it's all out there so is the solution. I know I've been vague, not mentioning specific things that have been bothering me and that's because there are so many. Racism, violence against women and men, hatred, towards everyone and everything. Then there are smokescreen subjects that come up polarize the country so we don't deal with the real shit. The fact our planet is on the critical list. The fact that we hate each more and more everyday over color, race, sex, sexual orientation and gender orientation.
The fact we'd rather lie and believe those lies so we can be right then seek the truth and solve or understand. So lately I've been frustrated and sad. I've been angry and I've felt defeated. How can the world get better when we don't want it to. We say we do, but we don't do anything to make it better. What are we getting out of it? Are we all a bunch of masochists?
We can make it better you know. That's the most frustrating part. We are creatures with a complex brain capable of reason and compassion. If we choose to open our minds and free them from all the lies and have a discussion about topic X in a way that we are open to being wrong and learning new information I believe anything can be solved.
That is literally the least we can do. The very least and it can take us incredibly far. Then share that new knowledge. Put hope on your facebook status. Tweet about the thing you always thought was true and now you're not so sure. Be the change and make the change. Being right isn't half as much fun as being able to learn and grow.
I'm willing to discuss any topic. Any topic and I will do it with an open mind. Want to challenge me? Let me know, leave a comment or email me.
Cheer me up I need it.