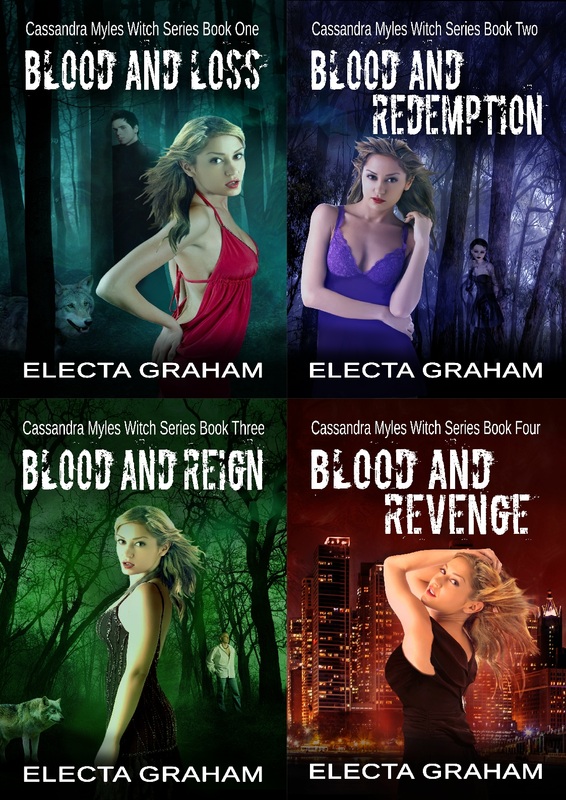 I love Cassandra. She started out as a scared young woman who lost everything. She had her magic taken away and her parents were murdered, yet she still went on and made a new life for herself. Through each of the books she matures and changes, just like we all do. I have had people complain that in the first book she moons over every man in it.
She is young, she's only 26 and she has worked for a very powerful man her whole adult life. The only other man in her life is her roommate. Both of this men are strong and capable. Both are handsome. Then a third man enters her life and all bets are off. She is immediately attracted to him. She wants him, but feels an old obligation to the two other men who helped her through a terrible time in her life.
I would challenge anyone women to have three very powerful, handsome men in your life and not have a fantasy involving them all.
Through the next books she doesn't rely on those men anymore. She is her own person. She comes into herself and when she needs to be rescued she does it herself. Cassandra Myles is a survivor and I love that about her. She loves deeply, she is fiercely loyal and fair, but by the end of the fourth book she has been through so much, survived so much, that she's demands to be seen as an equal and when that isn't given I think she goes away with a new sense of who she wants in her life.
She doesn't want a protector or a caretaker, she wants a partner. The question is will she find one BLOOD and PACK?