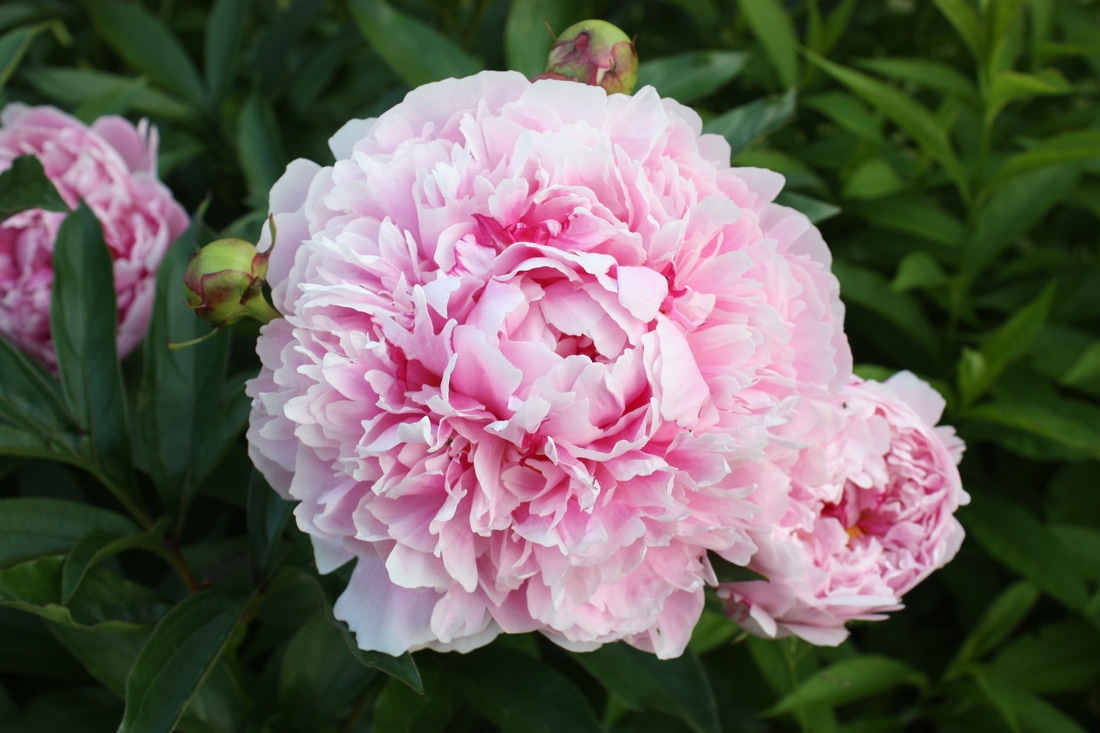 Why do I love it here so much? Why has this magical place allowed me to create 8 novels and hundreds of pounds of fruits and veggies? See for yourself. When I moved here from the city I never thought I could be capable of any of those things. I had never grown more than few tomatoes on the back deck and I had never finished a novel.
My kids were 4 and 8 when we moved here. Now they are 11 and 15. The schools here are everything you'd want in a school. Teachers who care. Teachers who will go the extra mile. Never a problem with bullying or fights. I can say I love all their friends and all the new friends I've made since moving here. This isn't just a home to me, its a spring board for anything creative I've done since moving here.
They say a picture is worth a thousand words and when we bought this place it was winter. We had no idea what a deal we had gotten. What secrets hid under the blanket of snow. What potential was waiting to be unveiled come spring. These were things that were here already. I would eventually clear a large piece of the land to create a garden big enough to more than supply a family of four with fruits and veggies for the year. The first thing we discovered was the enormous perennial garden in the middle of our driveway and strewn all over the property. One year I counted 350 peony flowers. My favorite flower, but just the tip of the iceberg.
Then we took some of the yard and we planted our own garden. Enough to make sure we would always have fruits and veggies for the year. I'm proud of everyone of our harvests.
Along with the hard work of the garden comes one of my favorite times. The harvest is an exciting time. You plant a seed and you hope that all your work will pay off and when it does its so exciting. It even comes with some special friends.
I don't just love the summer here, although if you like the heat and sun it is an incredible place to be. There is a beautiful lake 2 minutes away. We go swimming there almost everyday during the summer. Now let me introduce you to the fall and winter. Fall is my favorite time to hike our woods and we have 40 acres of woods and trails. The best surprise when we were able to explore the woods was finding the small lake in the back. You can't swim in it it's too shallow but skating and cross country skiing can be done most of the winter.
The neighborhood isn't too shabby either. There is a farm just up the road where we get all our meat. Meeting all the animals and seeing how well they are treated and how good they taste is a privilege. My kids also snowboard all the time because the hill is only 10 minutes away.
​We have this incredible property for sale not because we want to leave this place, but because sometimes things change and you need to move on we are letting it go. I hope whoever buys it enjoys it as much as we did. Its a place for people who loves the outdoors. My kids are better for growing up here and I hope the magic of this place will rub off on the next family to live here.
If you want to check out the inside of the house take a look
here
.