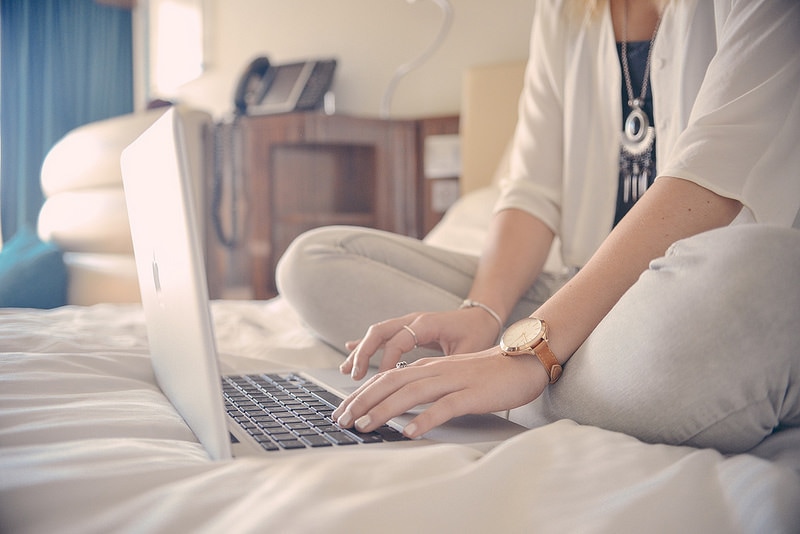 Psst over here, yeah you. I have something I need to tell you. I have a huge amount of guilt. I think a lot of writers have this kind of guilt, especially those who have series. I started a second series and while I would never regret starting the Demon Hunter series, because I love Heaven's Key and the soon to be released The Devil You Know, but I feel like I neglected my other series.
People have been asking when is the next Cass going to be released and I can't tell them because I don't know. I am starting a prequel to the series right now. I just wrote the first paragraph. Felt good, but when you come off of finishing an edit it also feels daunting. Blank page vs pages filled with finished material. I want to have it done already so I can get it out to you.
It's going to be the story of Lena and Cass. We all get criticism when we write. You need to get a tough skin and take it in. Not all of it will be valid, but some of it will and you need to listen to improve. Some of the criticism I received about Blood and Loss is about a character that appeared in the first five chapters. People seemed to love her. I liked her but I didn't expect the reaction I got.
People were mad that she wasn't in the rest of the book. She is Cass' best friend when she's at the school of magical arts. Lena is a good friend to Cass, but Cass has some terrible things happen to her and she decides that everything to do with Halifax, including Lena was just too painful to revisit.
People were angry that Cass never contacted her again. That she let that friend go. I thought it made sense, but enough people mentioned it that I had to think... were they right? I came to the conclusion that I can see their point of view. That it was a shitty thing for Cass to do, but people aren't perfect and they do shitty things sometimes.
Even good people can make mistakes and Cass was one of those people. The other thing I learned was she must have struck a chord with people. Lena with her cookie monster blue Mohawk and her piercings and attitude made people like her a lot.
So I am going to give her and Cass a novella of their own. Show them as friends. Give Lena a voice. I hope you like it and it makes you all forgive me for taking so long to get book 5 out. It's coming too. In the mean time if you are craving some of Cass' sass, then you can always pick up When Love Casts a Shadow for free when you sign up for my newsletter. click here
eepurl.com/b7P_zf
to get your free novella.
Okay so that's part one of my guilt. The next part is unfinished projects. I've been writing since I was a teenager. I've been publishing for 5 years. I also had an erotic side to my website that I took down, but it had a lot of material in it. My plan was to publish all the erotic short stories, the erotica novella I had on there, an erotic novel I wrote about 15 years ago. A fantasy novel I wrote and finished, but never edited, the novel I wrote with my writing partner and do the Cass prequel, book 5 and then get to book 3 of Demon Hunter.
I think I need to make all this happen this year. I just need to clone myself. Maybe five clones should do it. I just ask for patience I'm going as fast as I can.