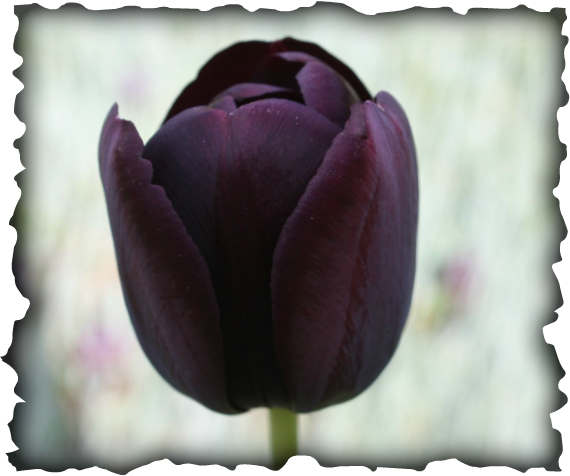 For those who don't know I am not just a writer, but I also run a small hobby farm. Its more of a homestead, as we grow and can a lot of veggies, jams, sauces, pesto etc. So this time of year is my busiest. I struggle to balance my writing, gardening and family. I know I'm not alone. Most writers have a second job. Most have kids. I have this annoying persistent optimism that one year I'll figure out how to have time for everything and still get it done right. So far my solutions are a 10 day week or not sleeping anymore. Haven't worked out the details but I'll let you know.
So in the interest in saving time I'm going to pile a bunch of seemingly unrelated topics into one blog. Let's see how it goes.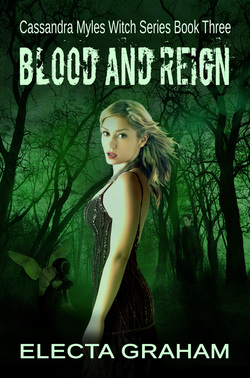 Blood and Reign, the third book in my paranormal series was released on May 16th. So far I've received some pretty amazing reviews and comments. I am so proud of this one. Cassandra has really come into her own. As queen of the fae she needs all the confidence she can get. Then there is the fact that someone is trying to kill her or just mess with her head. I am working on book 4 and I am going to try and write a novel that will SPOILER SPOILER --------------- follow Dominick and Killian as they start a new life with the British Columbia wolf pack. This wasn't planned, but I love those guys so much and I can't seem to let them go.The ideas for both books are flowing faster than I can type and I hope to have the first draft of both done before the end of the summer.
I'm also writing a book with a writing partner and that is already almost half way done. It isn't paranormal, more post-apocalyptic. I am enjoying the change and I think it helps me recharge so I can put more into my Witch Series.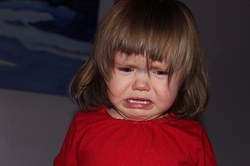 At first this rant may seem off the beaten, but its not. Charlaine Harris and her incredible characters are what got me back into vampires. She inspired me to finally put pen to paper. She made her characters neither good nor evil. She gave them depth and we loved them for it. I have read all the Sookie Stackhouse books except the last two. I didn't like the direction they had been taking. I didn't like how she destroyed the relationship between Eric and Sookie. Of all the men in her life he had treated her the best and she had always been so hard on him. She saved him when it may have meant her life. Then she just let that all disintegrate for no good reason. I have not read the last two books but I know how the books end. I know who she ends up with and it makes no logical sense. They never even had any chemistry. Charlaine Harris is the queen of chemistry. Her character's relationships are hot. As a writer I recognize her right to do whatever she wants with her characters, but its like she had the ending in mind from the beginning and forgot to slip in a few story lines to make it make sense.
I hope they don't do the same on the show. Every season Eric has showed Sookie how much he cares for her. He saves her, he buys her home and gives it to her, he backs off to protect her. He loves her. I love the story line of this season coming. It is like a marriage between vampires and zombies and I think it could be amazing, I just hope the ending comes with a pay off and not anger. True Blood is an amazing series and it deserves to have an amazing end. I love Alcide, he's sex on a stick but Sookie shouldn't end up with him. Bill, is just annoying. He was at least a little interesting when he was evil. I know I know its just a book and tv show, but publishing has taught me that I'm not alone when it comes to being so invested with the characters we love.
I have one character at the beginning of my first book that I never intended to have as a regular character, but people fell in love with her. Most people don't mention her, but the ones who do get so angry that I introduced her and didn't have her in the rest of the book. It honestly never occurred to me that people would care that much. Would I change it if I could? Probably not. She served a purpose and then it was time to let her go, but I know if I decide to resurrect her she'll be loved. Long story short, even though its a fantasy or paranormal series the endings still have to make sense. Readers shell out their hard earned money and invest time and emotion into what you do, you owe it to them not to make them to create an ending that will make them feel all that effort was worthwhile. No matter what you do you won't please everyone, but you should give your characters the ending you worked so hard to set up for them.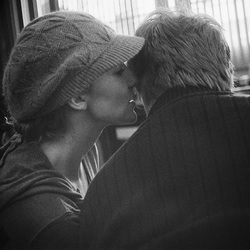 Indie authors, are not just writers, but we are also business people. We need to promote our work and find an audience. I enjoy that side of things, but it takes up a lot of time. Advertising is expensive, not always even worth it. Social media ups your profile and puts you out there so we can be seen.
The most successful way we sell books in my opinion, is word of mouth. That can be by review or telling a friend. So I hope if you've ever read my books and enjoyed them that you will do me the kindness of passing along to your friends and family, just how much you did enjoy them, not just mine, but anyone you have read.
Word of mouth is a powerful tool. Imagine getting excited about an author and sharing that excitement. Then imagine that author becomes successful. You would be part of that success.
I have become friends with so many of my readers. It makes doing this worthwhile. That's why I love when my readers reach out, ask questions, tell me what they think. I learn from everyone who does. I hope I hear from you.