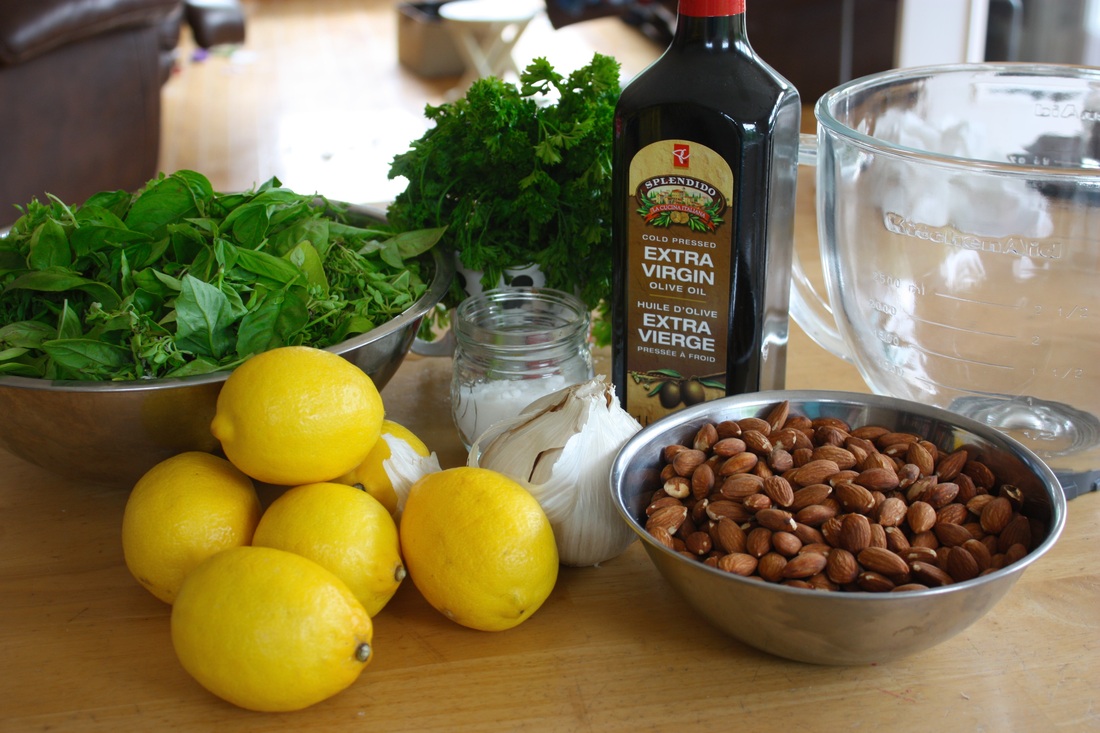 I'm not a one trick pony. In the summer I have a huge garden and the work doesn't stop there. My favorite part is harvesting and then making stuff with all the things I grow. Yesterday was pesto. Basil smells so good and when you add the fresh lemon juice, it tastes like summer. I made enough to have it with pasta for four 10 times. That was the first of many harvests this year. So..... pesto anyone?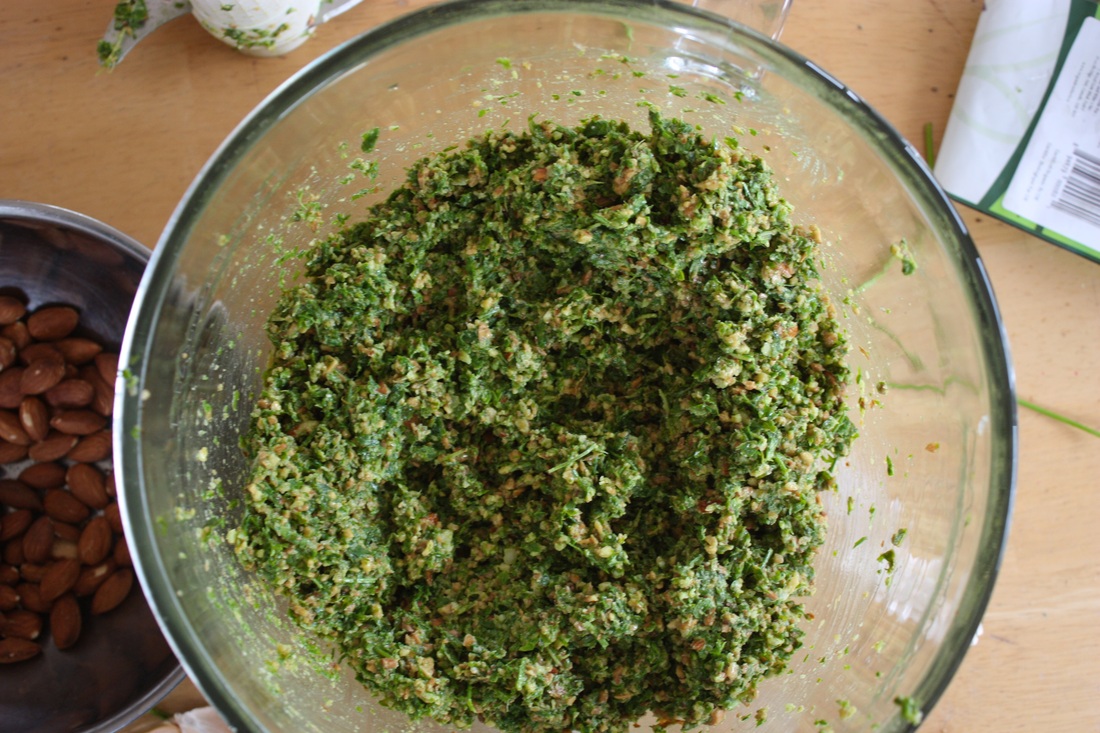 Real Smooth
I am one of those people that if I find something that works I have to share it. I can't help it. This is the first time, besides a book that I am going to recommend something on my blog. I normally use olive oil, spectro jel, sugar and a few drops of tea tree oil, but I've heard so much about coconut oil I thought I'd try it. It is amazing. I have very sensitive skin and harsh soaps and perfumes are much too hard on my skin and I've never met a moisturizer that works well. I tried coconut oil and sugar the other day in the shower. My skin was so soft I was getting everyone to feel it. My family was getting annoyed with me because I wouldn't stop going on about it. Feel how soft my arm is, feel how soft my elbow is.
I get severe dry skin and my skin is as soft as a baby's butt. I use this on my face too and my skin is clear, soft and healthy. Even my armpits, which are always dry and itchy are smooth and itch free. I didn't put the link for the spectro jel here because there are many to match skin type and I found the prices way to expensive on amazon for this product. The coconut oil isn't a bad price on amazon especially for organic. Costco is the best place to get tea tree oil literally half price compared to most places.
One large warning, using this in the shower makes the shower very slippery. Use caution and warn your husband and or partner. My almost killed himself getting in the tub. Also don't ask strangers to feel your skin they either think your crazy or they enjoy it just a little too much.