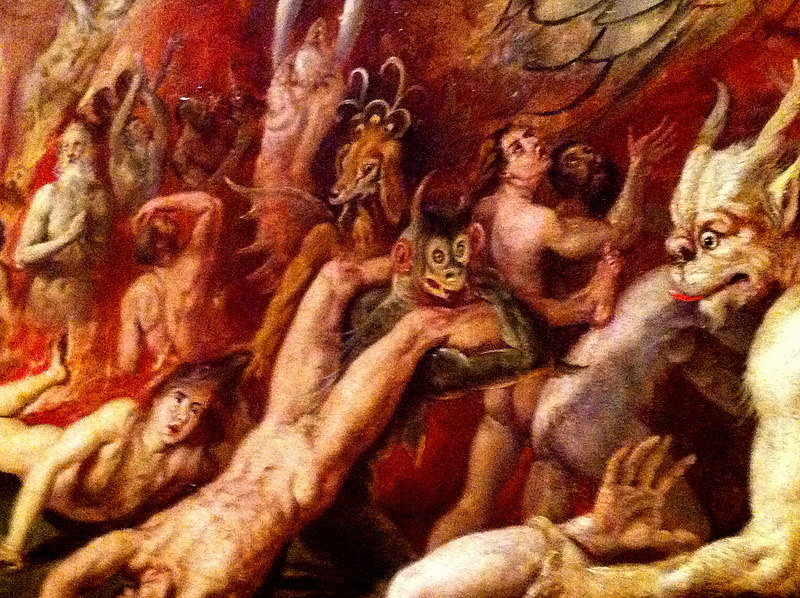 I've started a new series and I'm editing it as I type this. Well not as I type this because I'm not that talented. I have titled it Demon Hunter but that may change. I'm in love with all the new characters I've created and some who have been in literature for a long time, that I've given voice to.
Lucifer - he isn't a main character but he does make an appearance. The bringer of light or morning star is the king of demons.
Cain - the first murderer, part human, part angel, has a hard time in hell even though daddy is the king. His father has big plans for his oldest son. Cain has a prophecy to fulfill and if he does, the gates of heaven and hell will be open. Humans will have to share their home and the new occupants aren't going to be friendly.
Jael - Demon hunter who has been around the block. She is tough and she knows her stuff. She drinks a little too much and she hates having a partner.
Cole - Jael's partner. She thinks he's too young and too inexperienced to hunt. Her Aunt forced the two together and she isn't happy about it. Cole loves hunting. He has excelled at many things, but in hunting he's found his passion, even if he does have to put up with a bitchy overbearing partner.

There will be masturbating ghosts, demons galore and enough sexual tension to choke a hog.