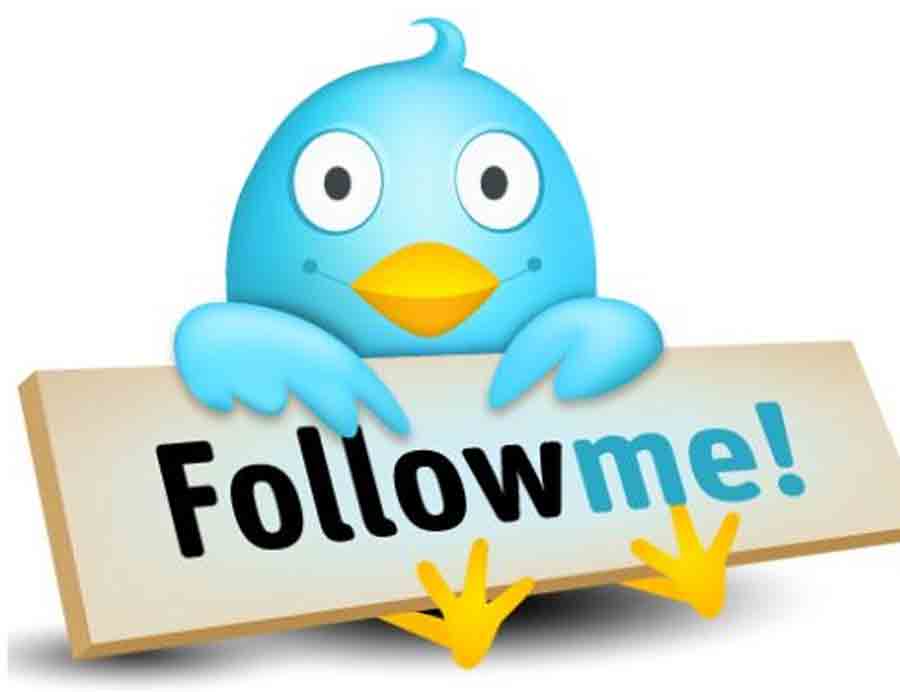 Whether you love it or hate it twitter can get your book in front of a lot of eyes. It's a great platform and one of my favorites. Facebook is good for making friends and networking, but for me it has never been a tool for selling books. If I take a break from Twitter my sales tend to go down. I am on most social medias, I don't want one to feel left out, but if they were my children, I'd have to admit that Twitter was my favorite.
I know some of you reading this will know all this advice, but this isn't for you. This is for those still trying to find their way. Those who are new to the scene, or those who need a little twitter etiquette reminder.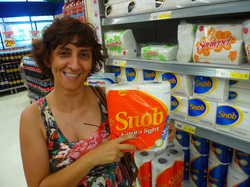 RULE 1 - You are no better than anyone else, so don't follow a whole bunch of people and then unfollow them to inflate your numbers. If I have to look at all your boring tweets you have to look at mine. You unfollow me then I will unfollow you. Easy Peasy.
break rule one and you're a twitter jerk.
RULE 2 - Buy my stuff. Buy it. Buy it now. Buy it because its amazing. Buy it because its cheap. Buy Buy Buy Buy. That makes you annoying. Plug your stuff in a more subtle way. Throw up a funny quote from the book. Quote a review you've been given. Talk about your day. Throw up a joke. Be an interesting person, but for the love of money don't be so in my face.
break rule two and you're a twitter bully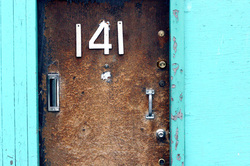 Rule 3 - Tit for tat or one for one. If I am going to retweet you, then reciprocate. I know sometimes you have so many people on your tweet list that retweeting everyone just isn't possible. I do my best but I can't retweet everyone I just don't have the time, but don't cry "no one ever retweets me." If you never retweet others.
break rule three and you're a twitter prick and if you whine about it tack on twitter cry-baby.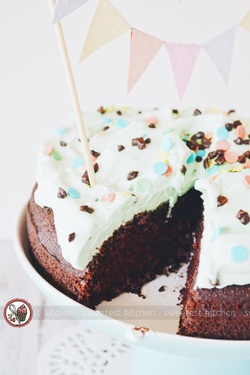 Rule 4 - You want to make this a piece of cake for those on your feed looking for a juicy morsel to retweet. Don't make that kind soul search halfway to hell down your twitter feed for something to post and when they finally see you've tweeted something its contributed tweets for @annoyingpants are delivered by @insert bot here. Bad bad bad. A similar circumstance is a pinned tweet that's been there since they've allowed us to pin tweets. Just as annoying.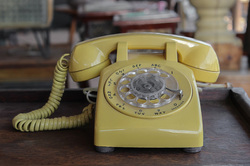 Rule 5 - If someone takes the time to ask you a question, give you a compliment or just wants to say hello answer them back. This does not include DM's that's a whole other blog post. Unless it is just a fan who has a question. The other exception is automated they posted the same thing on 50 other feeds. Then you have permission to ignore those. I always answer questions and thank those who take the time to tell me they have read my books. It is only polite. No, hitting the favorite button doesn't count.
break rule five and you're a twitter snob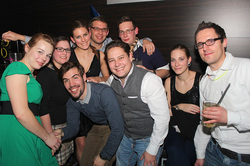 This one is more advice than a rule, but still something you should try to do. Tweet about more than your own book. Tweet about a hobby, engage with someone else. Tell someone you love their cover, or you bought their book. Just make a nice comment and it will go a long way. I promise.
Please feel free to sign up for my monthly newsletter. You can get writing tips, news on new releases and any other crazy things I'm up to.