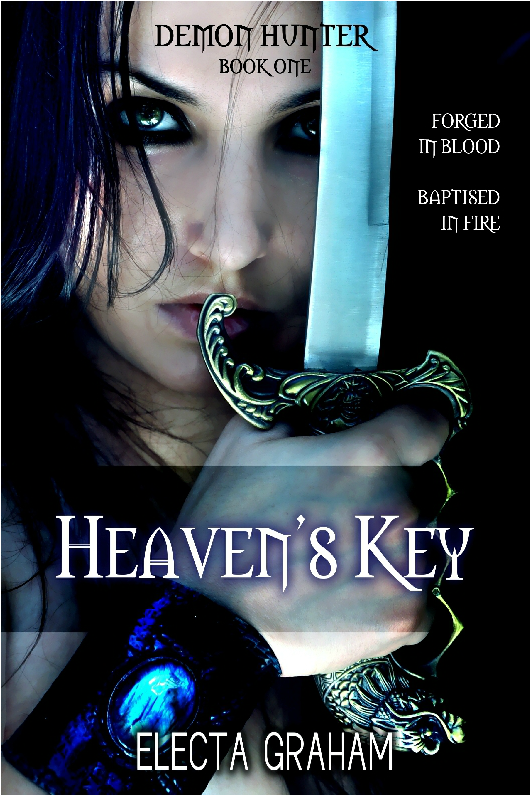 My new book Heaven's Key has been out for almost a month and I'm so pleased with how its been received. I have the next one written in my head, but actually getting it down on paper might take a little longer. In the mean time I have been writing a Cassandra Myles Witch Series Prequel. It's how Cassandra and Quintus meet.
In celebration of the new book coming out and the beautiful cover of Heaven's Key, I have decided to spice up my covers. Thanks to the super talented Scott Kaelen I now have 4 new covers.
​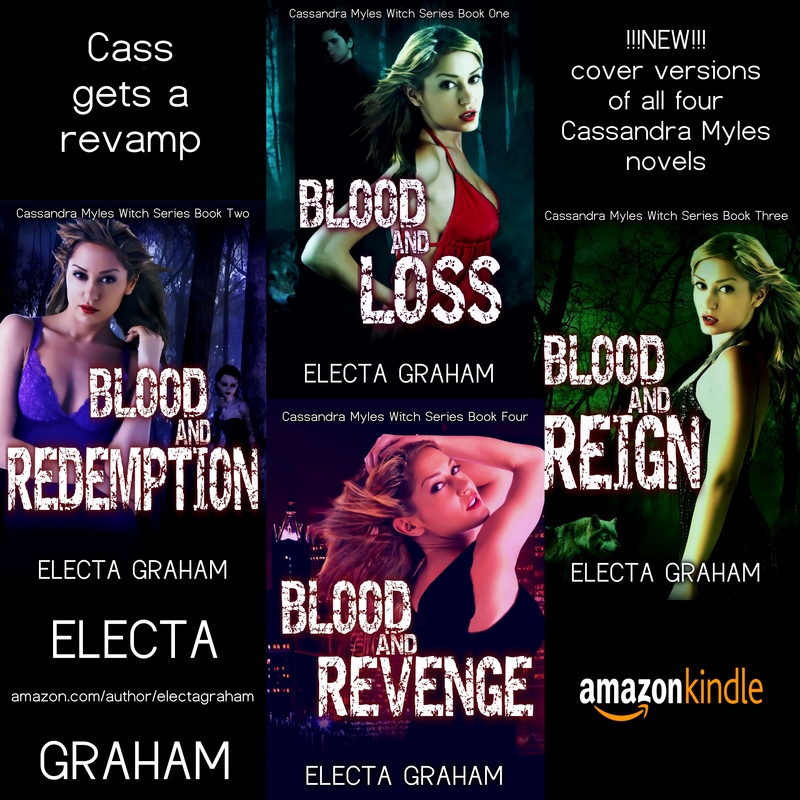 ​Aren't they just the purdiest things? He is designing the cover for my next book. Since it's going to be in the Cassandra universe but not the next in the series I am calling these ones Blood Origins. They will tell a tale of how the characters have met. This one deals with Cassandra and Quintus and the next one will be Lucius and Quintus. I can't wait to find out why Quintus decided to sire a son after 1000 years. This one will be called Blood Origins One - When Love Casts a Shadow.
​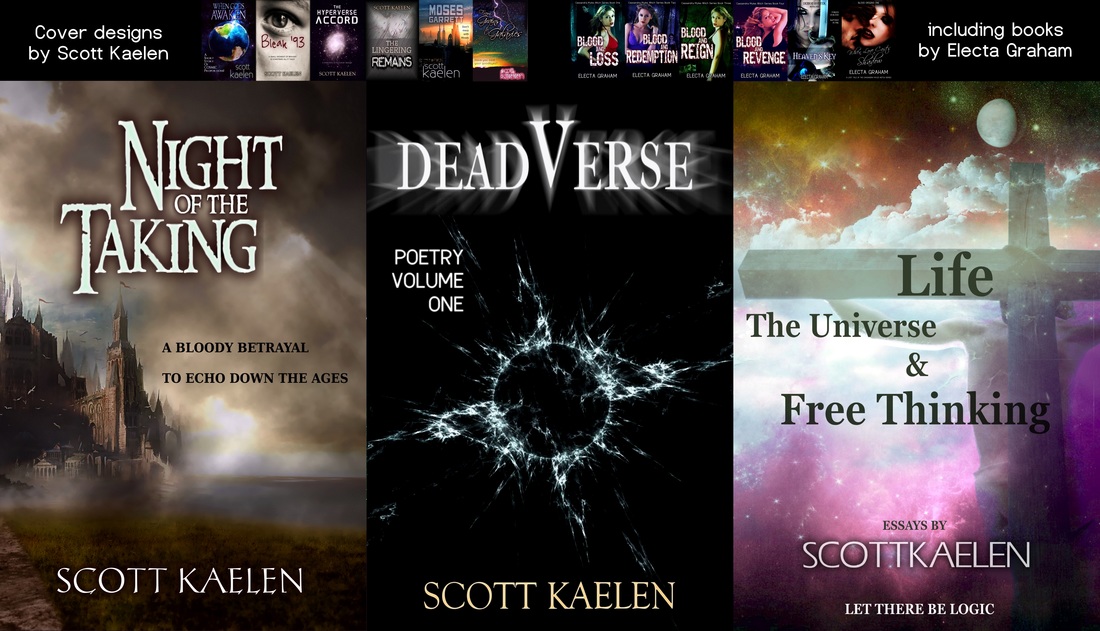 You can click the picture above and check him out on amazon. He can also be found on twitter and facebook. He's a talented cover artist, his poetry is passionate and moving and his writing is second to none.