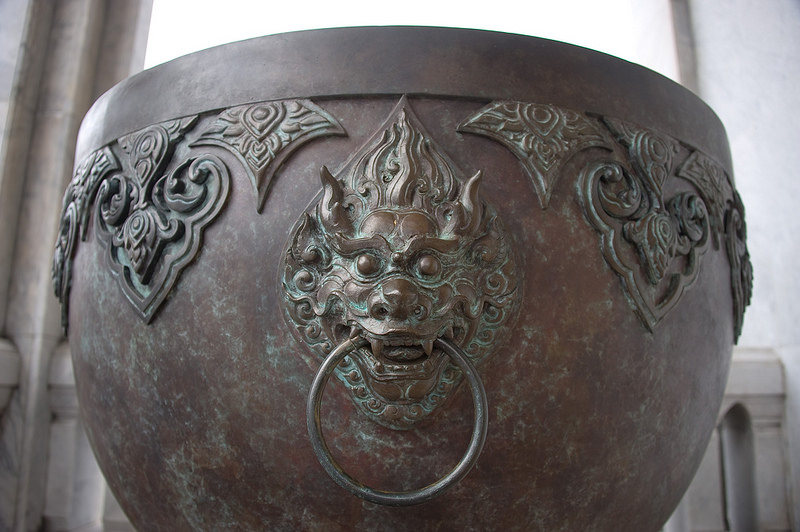 In a world that is filled with guns and violence, hatred and betrayal, lies and deceit, it is easy to feel like there is nothing good to be found. I don't agree, but it doesn't surprise me that people feel that way. Magic explains it all. Magic is about intent. It's the ultimate in karma. It's why it appeals to me. If you do things with pure intention then what you get back will reflect that. When all we hear is negative then it is so very hard not to reflect that.
Magic is not something that needs to be practiced by a few. It can be practiced every day. Bake something with love and it will taste much better. Grow something and take care of it, talk to it, make sure it is treated with care and it will flourish. If magic was preformed by everyone this world would be a much better place.
Magic isn't some special gift we are born with like in my books. Only given to a special few. It's an ability we all have. We can change things in our lives, by wanting that change and putting that desire into the effort it takes to do so. Sometimes we need help. A smudge stick can cleanse the feel of a home, but it is your intent that does the magic. The smell and the burning, the ritual helps you focus your mind, but it is you and your want of a safe, welcoming home that makes it so.
If you want to create something in your life, be it a new love, prosperity, or letting go of a long held pain, a hex bag or a witch jar filled with things like herbs and crystals can bring your mind into focus. The touch of the cold glass jar or the soft velvet of the bag can remind you what you want. Keep it with you always so you can always have a reminder that it is what you want the most and your actions need to reflect that.
A witches alter is no more than a place where you can have the things you need to keep your life on track. We have lost our connection with nature and these things help us reconnect. They have always been there for us and because we have forgotten them for shinier newer things that clog our mind and distract us from what we truly want and what we need to do to get it we are lost. Magic brings us back.
It envelops us and protects us. We are nature and breaking that tie is a dangerous thing. I plan to take the things I've learned and help others. I am going to open my store of Magical Things. Things that will help you return to what is important. Things that will reconnect you to nature, to what you want and how to get it.
I am growing the things that are needed with love and care. I walk the forest and take the things she offers me. I don't cut the trees, I take the ones that have fallen. I don't harm nature, it isn't necessary.
So stay tuned, write me with requests or just tell me what you think. Magical Things are coming your way.